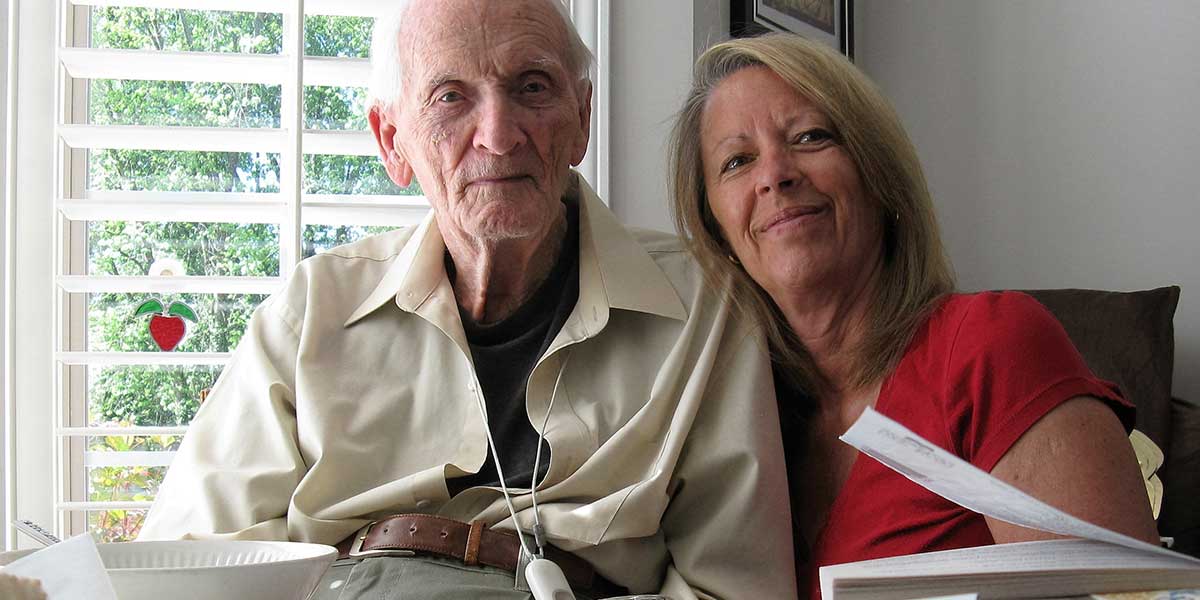 The AbleLiving Difference
AbleLiving Services provides independent living support solutions for seniors and individuals with disabilities. Through a variety of in-home and communal living options, clients can access a range of services that enable them to remain in their homes and familiar community environments. These services are delivered in Mississauga, Burlington, Hamilton, Stoney Creek and Binbrook.

CARF Accredited
AbleLiving Services is CARF Accredited. CARF provides accreditation services worldwide at the request of health and human service providers. AbleLiving has met the rigorous standards established and evaluated by CARF demonstrating commitment to delivering the highest quality service to our residents.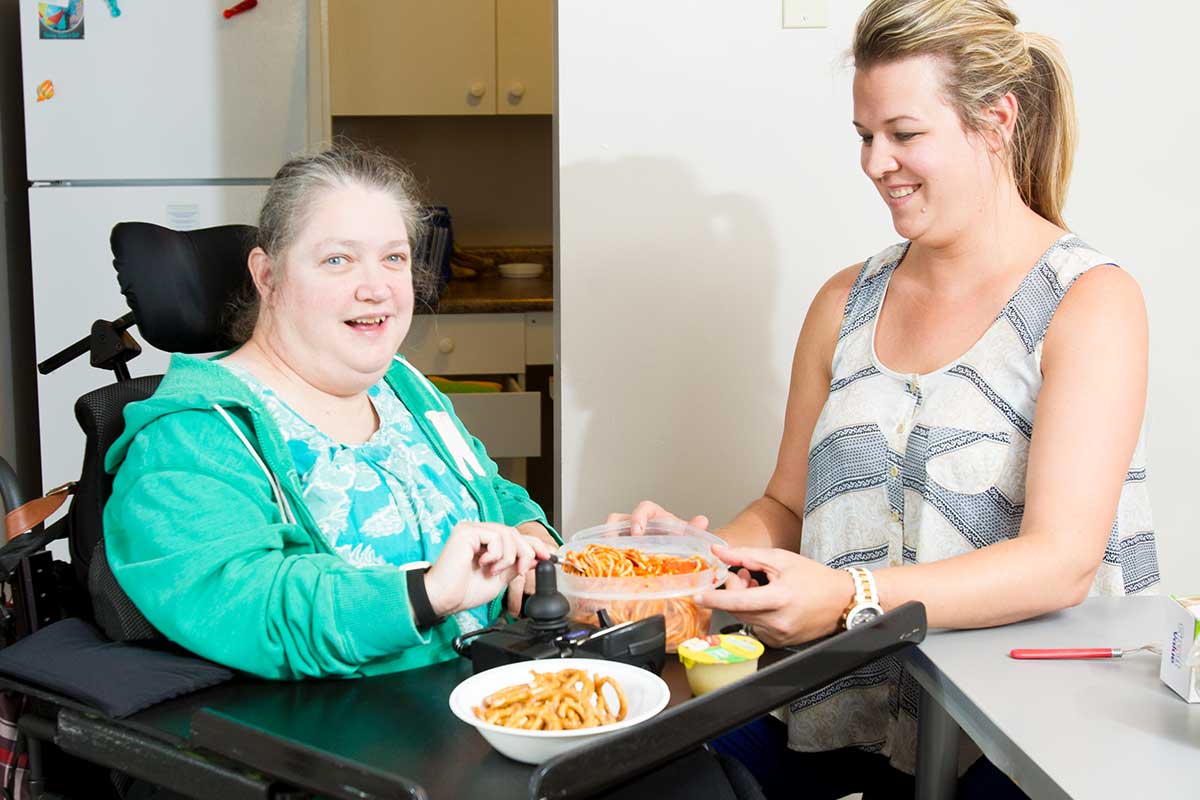 Supportive housing provides services to people who have intense, irregular, or unpredictable needs for activities of daily living support that are not available through home support or chronic care services. These needs require 24 hour availability of on-site attendant care.
Supportive Housing provides essential non-medical personal support services on a long term contractual basis to persons with a physical disability or traumatic brain injury which prevents the individual from carrying out the activities of daily living unaided. Clients must be able to direct their own services and lease their own apartment.
Attendant services are provided for activities of daily living such as bathing and toileting, range of motion exercises as well as the instrumental activities of daily living such as life-skills and light housekeeping support.
These services are delivered within an apartment or townhouse complex setting and include the following locations:
Aghabi Place

Providing support to individuals with physical disabilites in their own apartments.

Lakeside Court

Working in partnership with PHDABIS to provide support to individuals with physical disabilities and acquired brain injuries.

Palmer Place

Providing support to individuals with physical disabilities in a seniors' apartment setting.

Queenston Heights

Providing support to individuals with physical disabilities in an apartment setting.

York Project

Providing support to individuals with physical disabilities in an apartment setting.
Services Include Assistance with:
• Eating
• Bathing
• Dressing
• Transferring
• Continence
Services May also Include:
• Meal Preparation
• Medication
• Housekeeping
• Essential Communication
• Arranging Transportation
• Shopping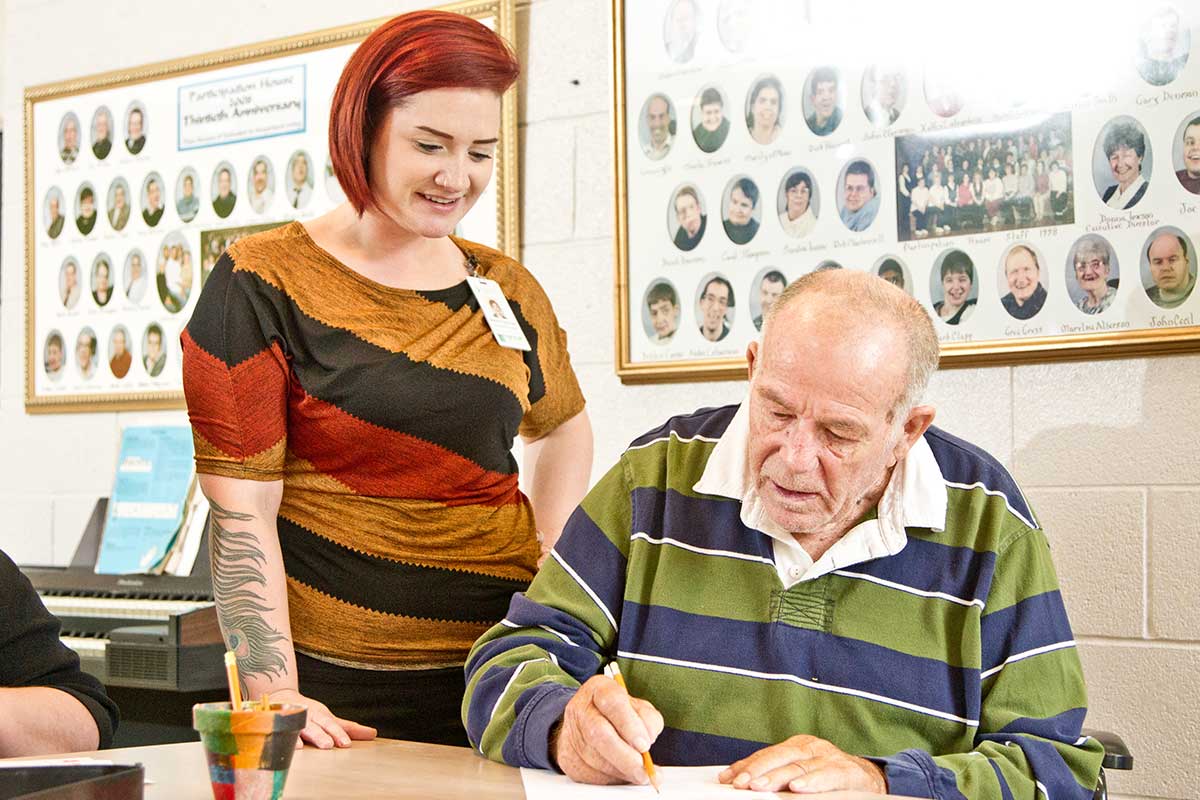 Personal support services are provided in a shared living setting for clients in transition from hospital. Clients can also stay at Binbrook for a short stay, allowing respite for primary care-givers. This allows family members to take vacation or have time away from caregiver responsibilities.
Recharge
Recharge services provide temporary respite care in the home for adults with disabilities in order to provide a brief period of relief or rest for the family members, guardians or other people who are their regular caregivers.
Homemaking Program
Our Homemaking Services include in-home light housekeeping, some meal preparation support and laundry services. Clients are provided assistance to access professional services in the community such as nursing, physiotherapy, occupational therapy and pharmacy, as requested. Specific services are defined in the client's Annual Service Agreement and Service Planning documents. These documents identify the client's personal goals, the services and the program or project through which they are offered.
Fee for Service
Servicing our communities for over thirty-five years, AbleLiving Services provides opportunities for some services at an hourly fee. These are negotiated individually with an agency representative. We specialize in:
Quality client experience
Individual customized care
Peace of mind for loved ones
Pool Services
Aquatic Activities for Adults and Children
Adult Water Exercises

total body work-out including cardio & muscle conditioning

Adult Hydro Relax

time to do your own exercises or just float and relax with the Jacuzzi jets on!

Red Cross Swim Program

parent and tot 3 months to 3 years old.
children ages 3 to 8 years old.
Please note that AbleLiving is a home for adults with physical disabilities. Our mission is to provide personal support services based on their needs.